EMC Elite Engineering Services
Our clients include process plants, power stations, utilities, aggregate production, CHP plants, and Petrochemical.
We deliver maintenance, resources, projects, defects, repairs, project management, and technical support through our 24/7 service.
Mechanical & Electrical Engineering
We provide our clients with project planning. It begins with conception, then on to execution, and finally job completion. The types of projects we undertake can range from a single Engineering task, large or small, for example; a Pump Motor overhaul, right through to a complete Power Station outage event.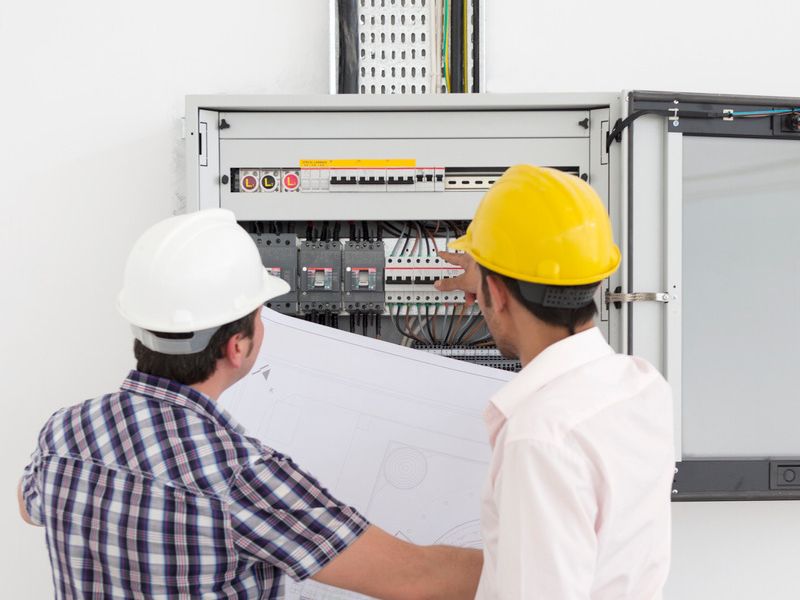 Customer Service
EMC Elite Engineering Services is known for maintaining mutually beneficial relationships with some of the biggest names in the industry. Our dedication to doing things the right way and keeping lines of communication open is at the core of our success.
EMC work across a wide range of industry sectors which include; Power Generation, Oil & Gas, Aggregate and much more. We have prepared various case studies on a range of our services in action.
24/7 Breakdown Support.
We provide experienced Electrical & Mechanical Field Service Engineers to assist you with routine maintenance and 24/7 breakdown support.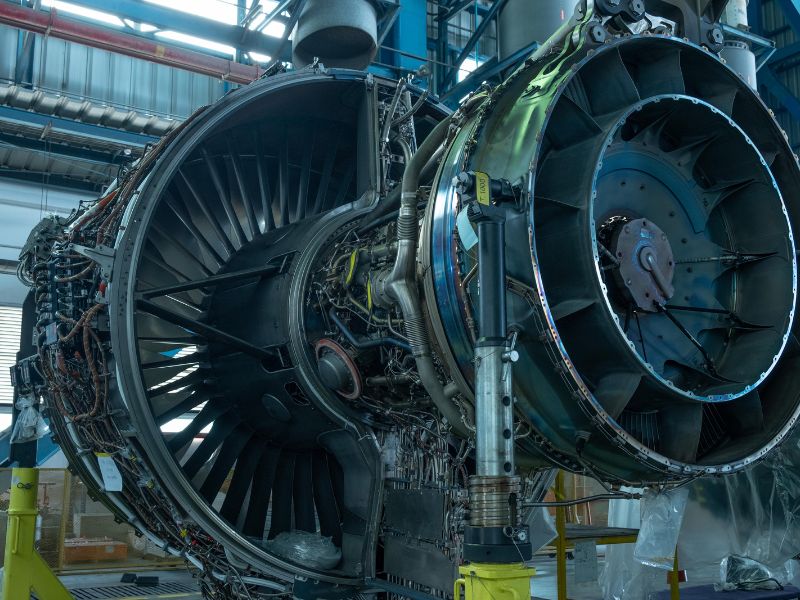 Major Outages
Major outages, Scopes on prime mover and balance of plant assets.
Equipment refurbishment and overhaul at the EMC workshop facility in Essex.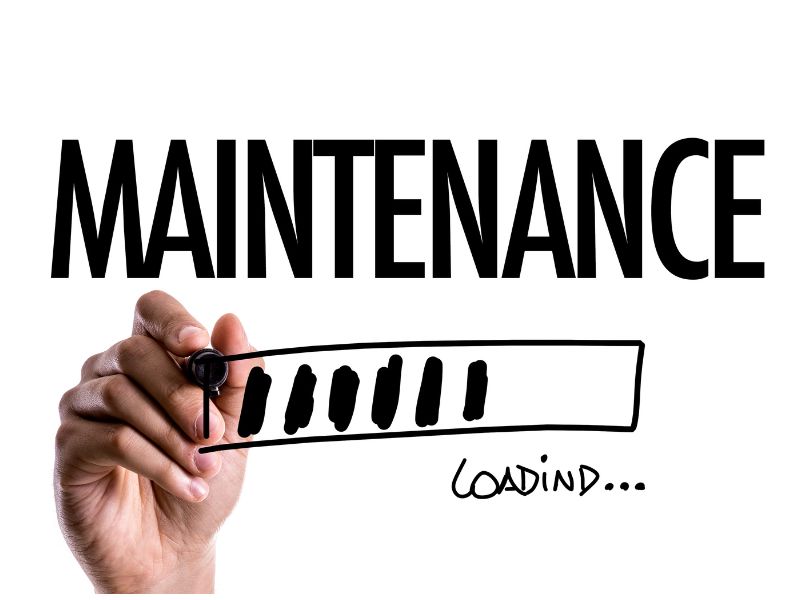 Engineering Projects
Engineering Projects- New Installations, Equipment Upgrades and Improvements.
Consultancy and Design.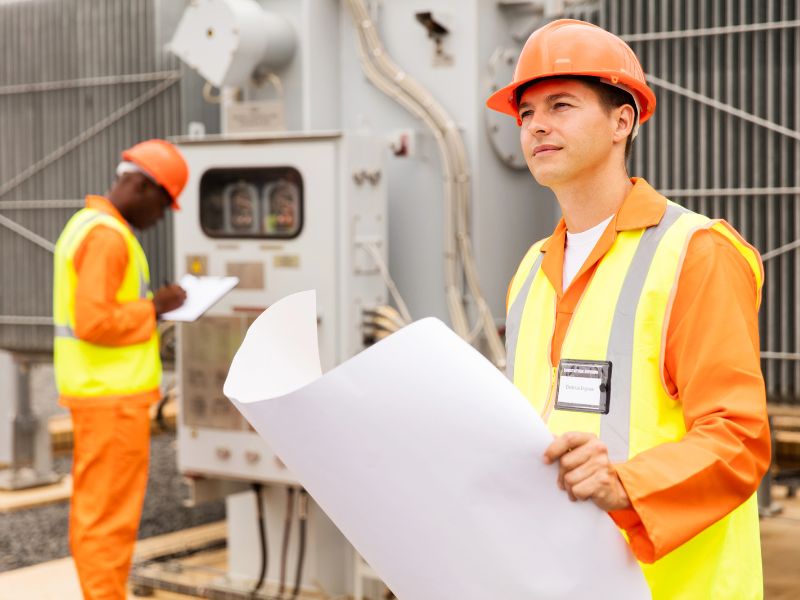 Mechanical Engineering
EMC work in a wide range of industry sectors including; Power Generation, Oil & Gas, Aggregate, and more…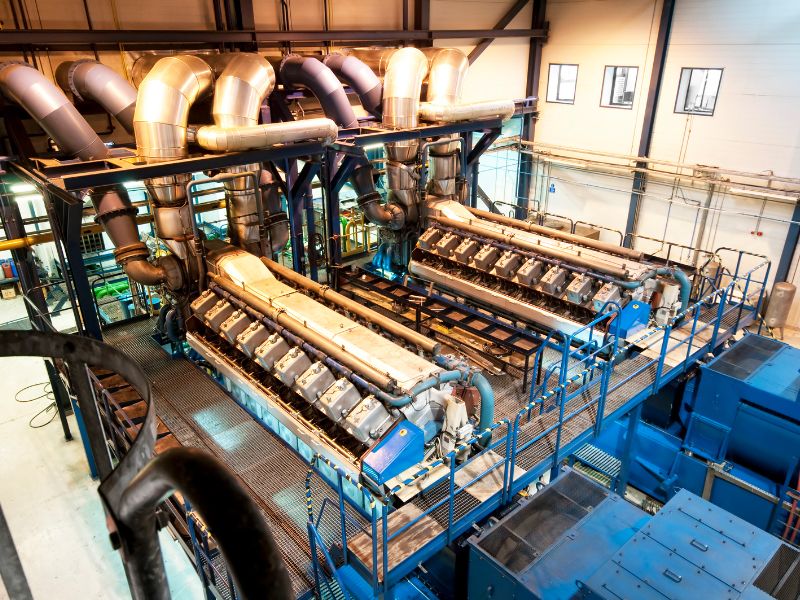 Highly Trained Professionals
The EMC workforce has been recruited fundamentally from ex-power station employees. Highly trained and experienced professionals within their fields of expertise, delivering a 1st class service and complete understanding of the problems they look to solve.
EMC Elite Engineering Services are happy to undertake mechanical engineering work of any size. Our field service and workshop Engineers carry perform equipment repairs, refurbishment and overhaul of major assets as well as prime mover equipment.