Mechanical Engineering
Whatever Your Mechanical Engineering Needs We Can Support You!
EMC Mechanical Engineering
EMC work across a wide range of industry sectors which include; Power Generation, Oil & Gas, Aggregate and much more.
EMC Elite Engineering Services are structured to undertake Mechanical Engineering work of any size. Our field service and Workshop Engineers perform equipment repairs, refurbishment and overhaul of major assets.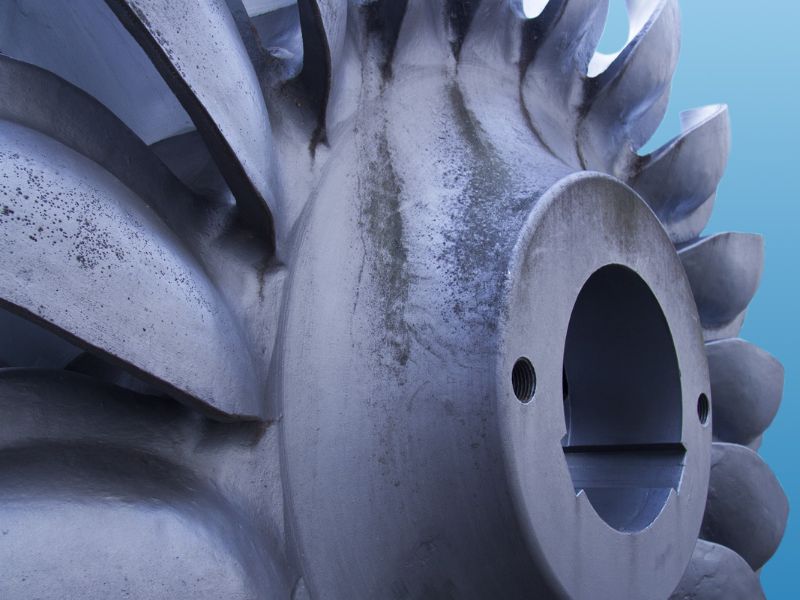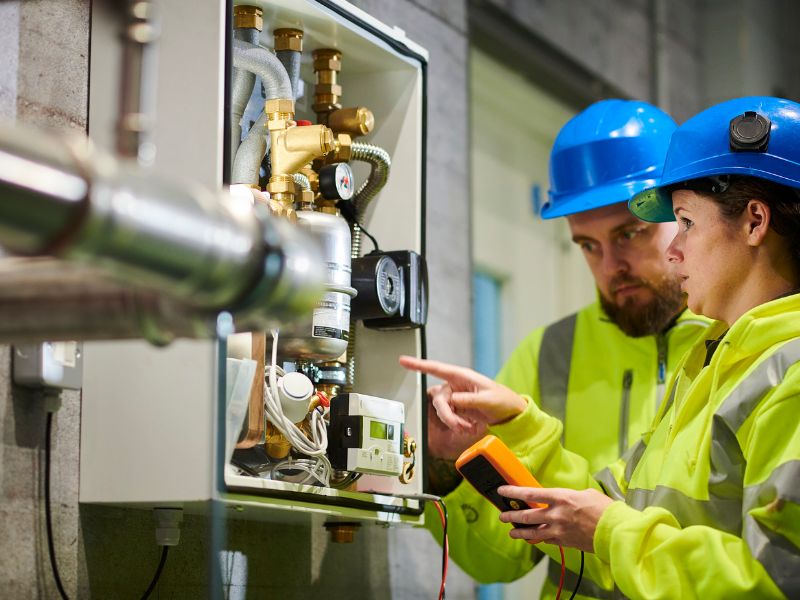 We can provide ad-hoc mechanical breakdown services and long-term service agreements LTSA contracts. Whatever your mechanical engineering needs, we can support you.
Mechanical Maintenance Tasks
Rotating equipment; pump repairs, installation, alignment and commissioning. In-situ mechanical seal changes, gland repacks, thrust and journal bearing inspections, repair and pump refurbishment and major overhauls.
General maintenance and support activities; valve overhaul, repairs and repacks, pipework, Filter, Strainer refurbishment and cleaning, Plate Heat Exchangers, Tube bundle maintenance, hydro testing and installation.
HRSG; Boiler tube leak detection, locate and coordination of repair scopes.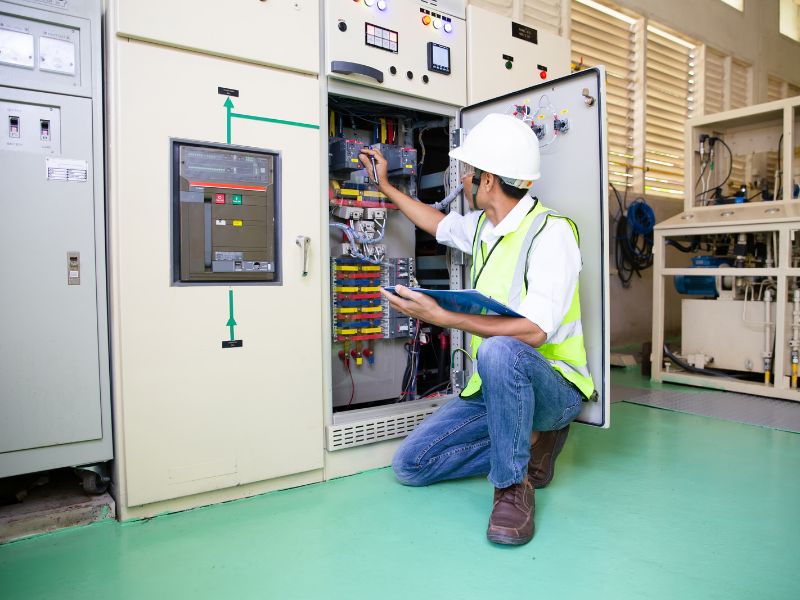 Mechanical Engineering Portfolio
Gas Turbine Inspection
Gas turbine boroscope inspections, project management, and repairs.
Cooling Water Plant
Cooling Water Plant; mechanical extraction of primary and secondary cooling water pumps for site dewatering, permanent isolation and decommissioning.
CHiP Power Plant
7 Cylinder 2-Stroke Engine. EMC Outage maintenance, inspection and overhaul of cylinder Liners.
Aggregate Sector
Pinion Gear Coupling Reversal, Set root Gap & Laser
Alignment of the drive chain.
Outages
Provide resources to support all mechanical aspects, such as statutory inspection required under PSSR, vessel and boiler entry, and assist and coordinate inspection strategies.
Gas & Steam turbine outage scopes such as BI & EBI inspections, fitment and management of turning, 3rd stage bucket sweeps, preparation for boroscope inspections- casing plugs, IGVs, Inlet and Exhaust plenum entries etc…
Provide resources for valve overhauls, inclusive of coordination and management of third-party contractors for hot and cold trevi-testing.
Manage and coordinate weld and NDT crews to support outage needs.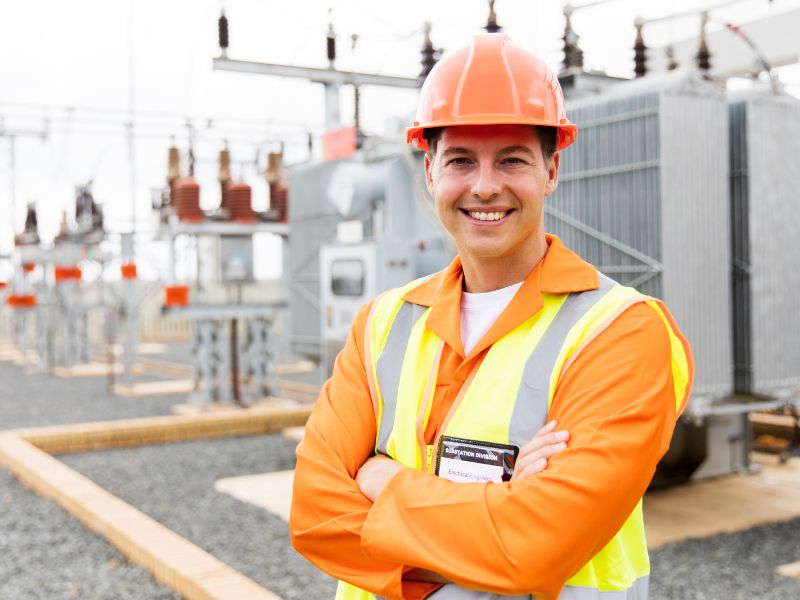 Installation
Installation of pumps, motor and piping systems 'general package equipment' and skids inclusive of the site, and relocate equipment as necessary.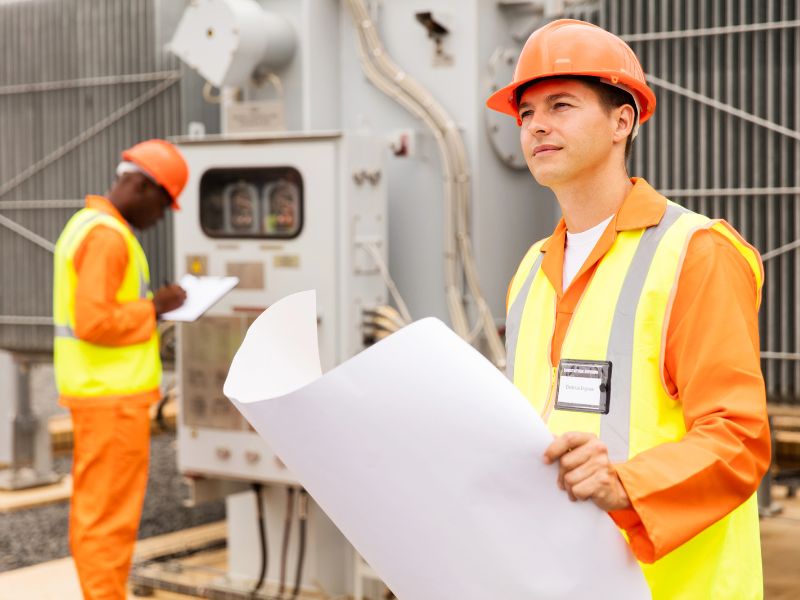 Design
Conceptual design, supply, installation and testing of steel structures and platforms, through coordination and management of third-party contractors.