Electrical Engineering
We can supply Project Managers to oversee work scopes.
MS project plans or advice on technical issues to deliver safety, quality and programmes.
A Guide To Electrical Engineering
EMC Electrical Service
EMC can provide planning, supervision, and quality assurance documentation throughout outage scopes, we assist clients with updates, budgets, and reports.
Energy Lighting
Energy efficient lighting assessment and implementation. Actively reducing your costs, the environmental impact
Condition Monitoring
EMC provide professionals to carry out transformer oil sampling and analysis. Motor inspection testing to provide risk base maintenance or replacement reports. Plus, Generator risk evaluation and maintenance advice.
In addition, Thermography inspections along with reports and risk evaluation. As well as Motor testing which can be conducted on-site, along with periodic reviews, installations and removals along with third-party refurbishments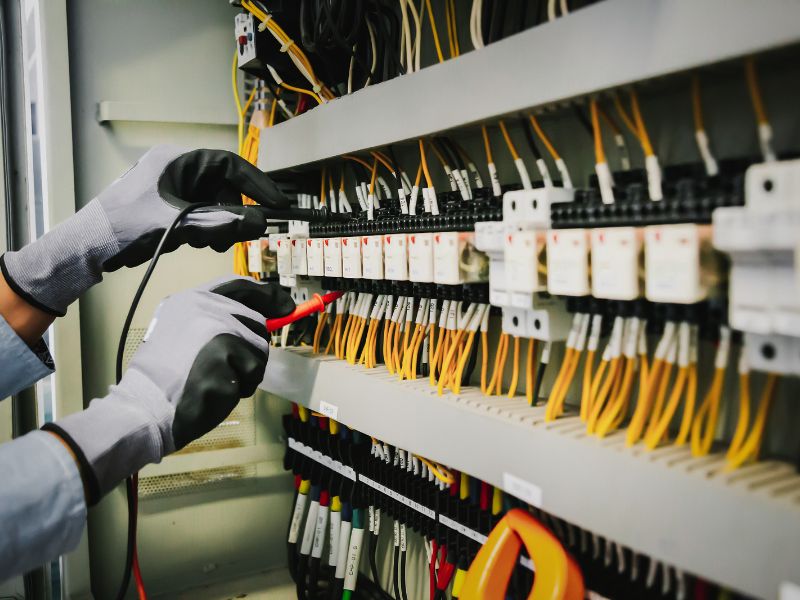 Electrical Maintenance Tasks
* Battery maintenance & testing, combined with SG [Specific gravity] analysis & reporting
* Trace heating installations, repairs and testing with electrical installation to BS 7671
* Actuator install, and set up, including power and control cabling to BCS or other PLC control systems
* LV periodic inspection and testing of lighting and small power distribution systems
* HV & LV motor inspection, testing & age analysis and risk basis for maintenance or service requirements
* Electrical fault finding on LV and HV systems
* Generator consultancy for generator end winding inspections, overhauls, maintenance requirements, faults
* LV switchgear inspections and maintenance activities up to and including 6.6kv devices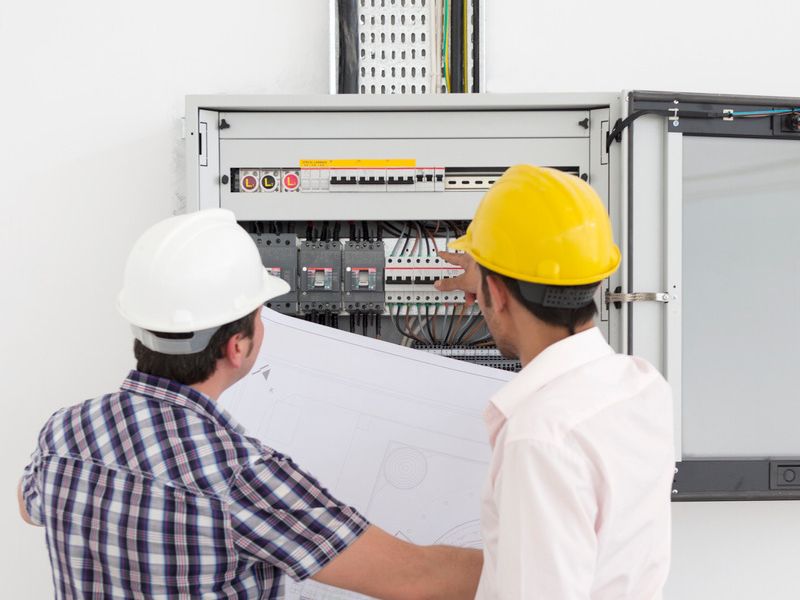 Outages & Shutdowns
* Labour resources to remove, install, test and lead requirements throughout an outage for intensive periods of activities.
* Generators and all types of electrical maintenance or projects.* Actuator removal and installation along with commissioning during outage or inspection periods on boilers & auxiliary plant systems.
* Switchgear minor or major inspections along with bus bar testing.
* Trace heating testing and installation of defects found during downtime periods.
* Installation of power and control cabling for projects or defects to BS 7671.
* Motor inspections, testing, removal, replacement along with alignments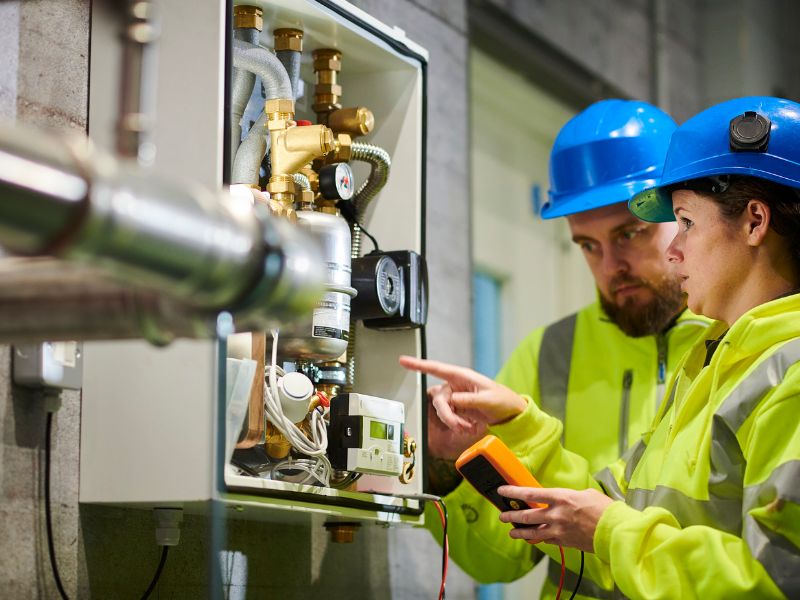 Electrical Engineering Portfolio
Low Voltage switchgear installation, design & maintenance
Replacements
Motor replacements, overhauls & testing
Stator winding partial discharge
Total replacement service electrical installation replacement of hydraulic system electrical motors, isolators cables, controls and testing
205MW air cooler generator stator winding – experienced EMC personnel leading a rewind after a stator winding failure.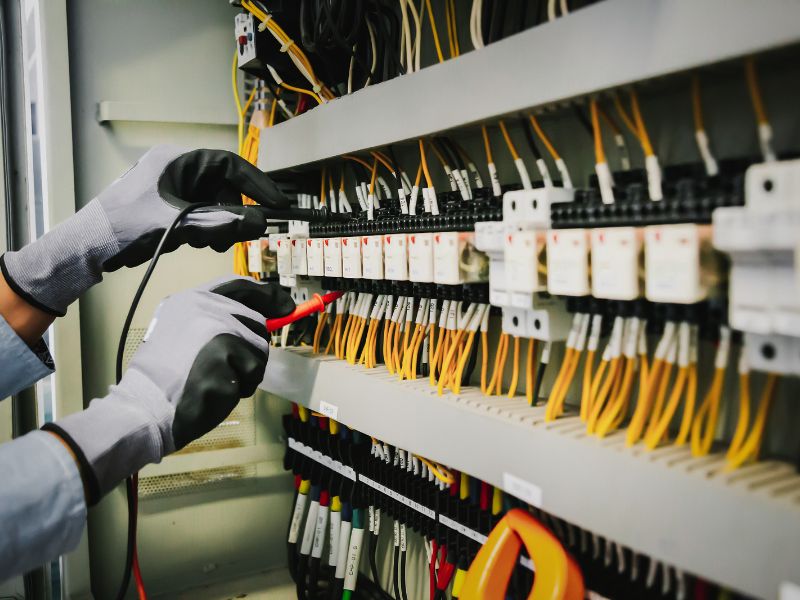 Electrical Maintenance
Bus Bar Removal
Generator bus bar removal for large 205 MW core replacement.
6.6kv switchgear maintenance
Electrical engineering of 6.6kv switchgear and testing of external devices.
High Voltage Motors
Cooling water 850 kW motor removal and installation.
6.6kv Motor Removal
Cooling water 850 kW induction motor electrical investigation and overhaul. A core fault was identified, repaired and returned to service following mechanical bearing replacement, electrical testing
Generator Rotor Removal
Rotor extraction during a generator major inspection.